Masoudieh Palace
---
Masoudieh Palace, Masoudieh Mansion or also known as "Emrat-e Masoudieh", is located in the historic center of Tehran, on Baharestan Street. This mansion was built on an area of ​​four thousand square meters during the last years of the 19th century. The construction of Masoudieh's palace was ordered by Masoud Mirza, the son of King Naser-al din of the Qajar dynasty. This palace has been the witness of many historical events during the constitutional revolution in Tehran during the first years of the 20th century.
Masoudieh Palace is composed of two parts, "Andarooni" (the private, interior or privacy zone) such as palaces and buildings and "Birooni" (the public, exterior or common area) such as gardens and courtyards. Masoudieh palace complex has buildings called: Divankhaneh Palace, Sardar Palace, Moshir-ol Doleh Palace, Haiatkhalvat Palace, Seyed Javadi Palace and Sofrekhaneh Palace and the gardens: Seyed Javadi, Moshir, Haiatkhalvat and Divankhaneh. In addition the Masoudieh palace complex has new buildings.
It is important to know that the first national library and the first national museum in Iran were organized in Masoudieh's palace. This palace was used as centers of military education, culture and history throughout its history. Currently, Masoudieh Palace is considered one of the tourist attractions in the center of Tehran along with Golestan Palace, Grand Bazaar in Tehran and jewelry museum of Iran with which it has a distance of less than 2 kilometers.
During your visit to Tehran, do not miss the opportunity to enjoy visiting Masoudieh Palace, which is one of the elements of the "What to visit in Tehran" list and is also normally included in the tourist packages of Tehran and Iran, especially in the cultural tours of Iran. Although it is a historic site, normally Iran's tour operators such as Iran Negin Travel include Masoudieh Palace on their ecological trips to Iran, adventure trips to Iran, religious trips to Iran and, of course, experiences in Tehran.
Our cultural trips to Iran are mostly the option to explore Masoudieh Palace and its incredible atmosphere.
Gallery
---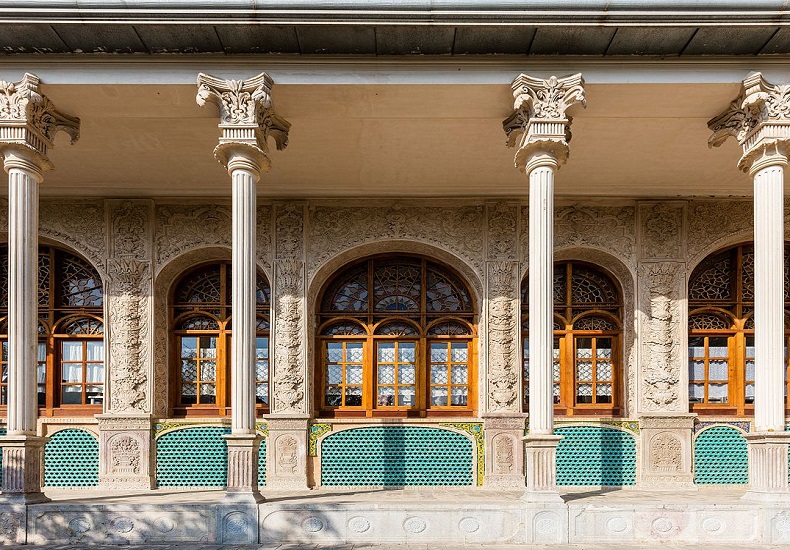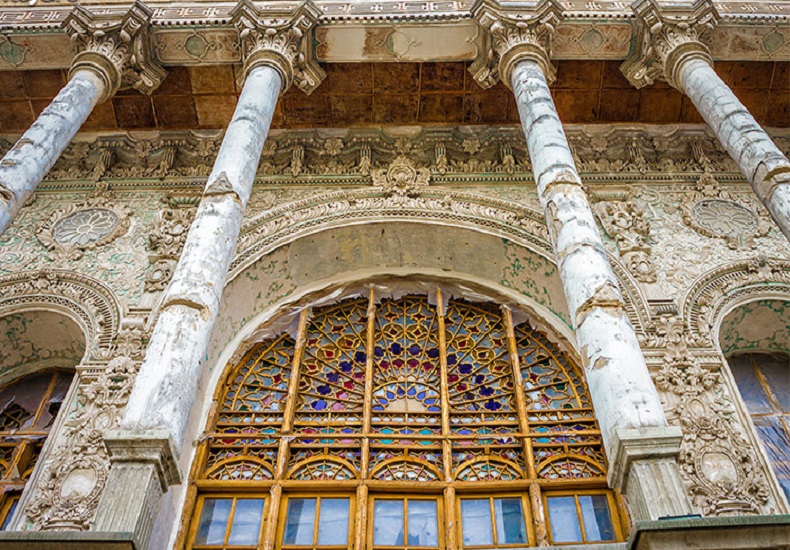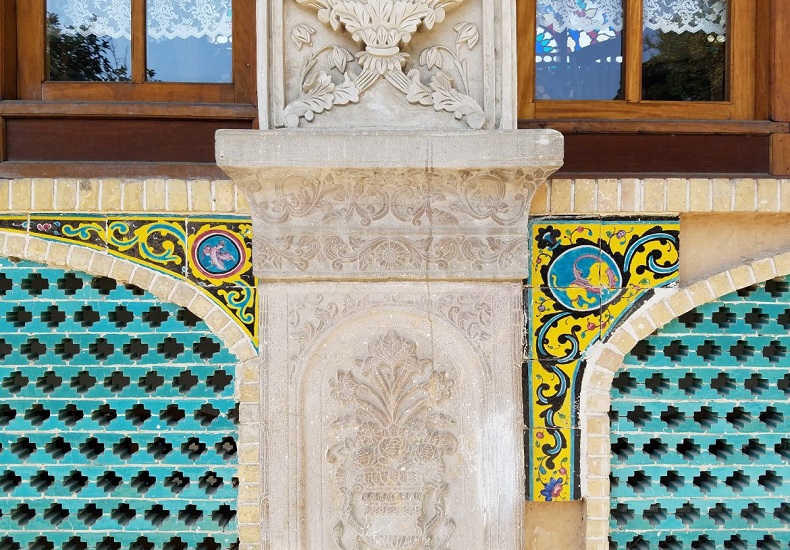 Additional Information
---
Opening Hours
09:00 - 16:00
Admission Entrance
200.000 IRR
Map
---