Part I. Architecture and culture If you have decided to travel to Iran to spend your holidays, do not forget that Iran is a huge country that offers many types of activities. the first of the top 10 is always culture and architecture. Due to the long history, tourists usually choose Iran to explore the culture and incredible buildings / monuments that exist throughout Iran. The Persian / Islamic architecture makes people excited during their visit to Iran.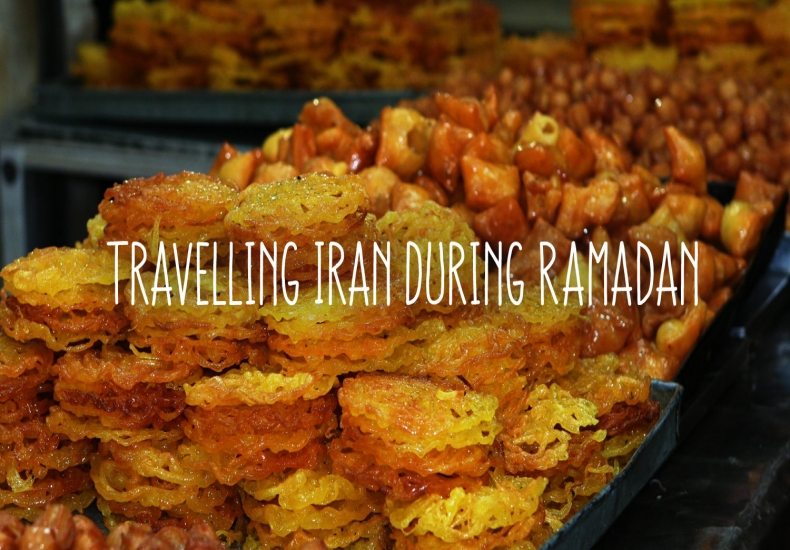 Due to religious customs and exaggerated news, the month of Ramadan has always been when the number of visitors to Iran and other countries of the region decreased. Lately and because of the flexibilities in the laws, the month of Ramadan is one more month for tourists who visit Iran. Restaurants and cafes on the highways will continue to serve drinks and meals to travelers. The restaurants of the hotels in all the cities of Iran will be open during the day to receive the tourists. And when it gets dark all the restaurants and cafes will open to welcome people who want to en...
When we are getting ready to travel to a new destination, this is really helpful to know some main words and phrases in their own language. Not only is it useful in various situations to handle our affairs, but also it helps us to socialize more easily with the local people there. Moreover learning new languages even a bit, while traveling to other countries, and is an amusing part of a travel and a memorable part of the experience. Farsi (Persian Language) is the main language of Iran (As you may know Iran is a multicultural country when...