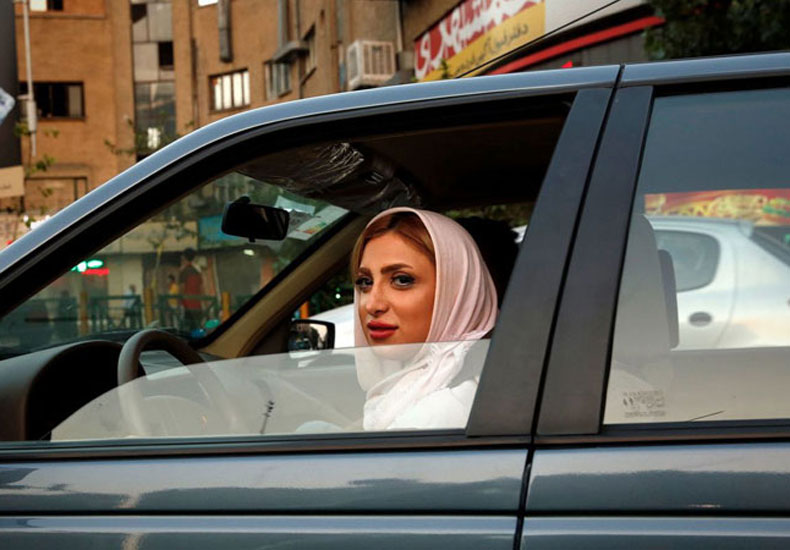 When you travel to Iran maybe you can have some questions about can woman drive a car in Iran. During your visit Iran you can see many woman car driver in Iran. An Iranian woman is free to drive the car inside and outside in any city of Iran. There is a large number of woman car drivers in Iran. Iranian woman like to drive when they are with family and friends. About that may you have few questions in your mind so we try to answer them here? Q: Can women drive a car in Iran? A: yes, a woman can drive a c...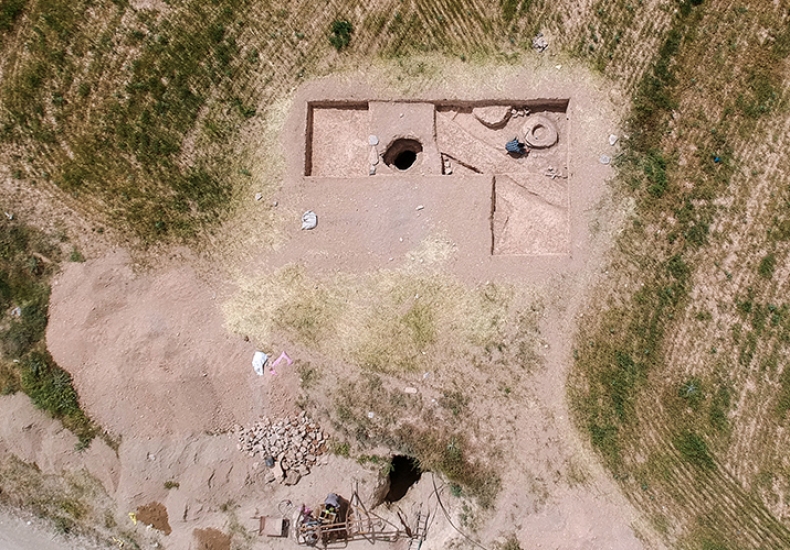 The discovery of the third underground city of Hamedan province, which is about 2 km south of Salehabad, is a new incident in the field of cultural heritage of Hamadan and Iran, which once again brought archaeologists to work. The underground city of Saleh Abad, located 2 km south of Saleh Abad, dates back to the Seljuk and Ilkhan era (the 6th and 7th centuries solar hijri calendar) with the extent of more than 5 hectares. The accurate size isn't discovered yet. In the first phase of the exploration, 6 spaces and several corridors w...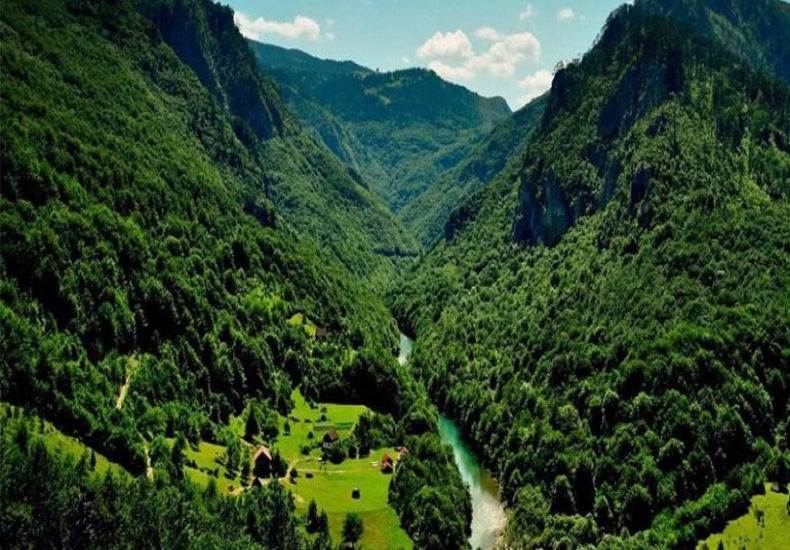 On 5 Jul 19, during the meeting of the United Nations Educational, Scientific and Cultural Organization's World Heritage (UNESCO) Committee in Baku, Iran' Hyrcanian forests were registered as Iran's second natural site and the 24th site inscribed in UNESCO's world heritage list. The first natural heritage of Iran is Lut Desert that was recorded a few years ago. Hyrcanian woods are the only surviving from ice age in the world dates back 25 to 50 million years ago. The largest part of these valuable forests, with about 2 million hectares is in Iran stretching east...