Part I. Architecture and culture If you have decided to travel to Iran to spend your holidays, do not forget that Iran is a huge country that offers many types of activities. the first of the top 10 is always culture and architecture. Due to the long history, tourists usually choose Iran to explore the culture and incredible buildings / monuments that exist throughout Iran. The Persian / Islamic architecture makes people excited during their visit to Iran.

A visit to Iran yields a stunning variety of culinary delights. Between the familiar kebab and the decidedly outré grilled lamb's testicles, there's a vast spectrum of foods: caviar, pickle, and smoked fish in the north; samosas, falafel and hot and sour shrimp in the south; noodles, flatbread and rosewater-scented ice cream across the country. Take a look at Iran's place on the map and it's easy to understand why the scope of native foods is so wide. Once the center of the Persia...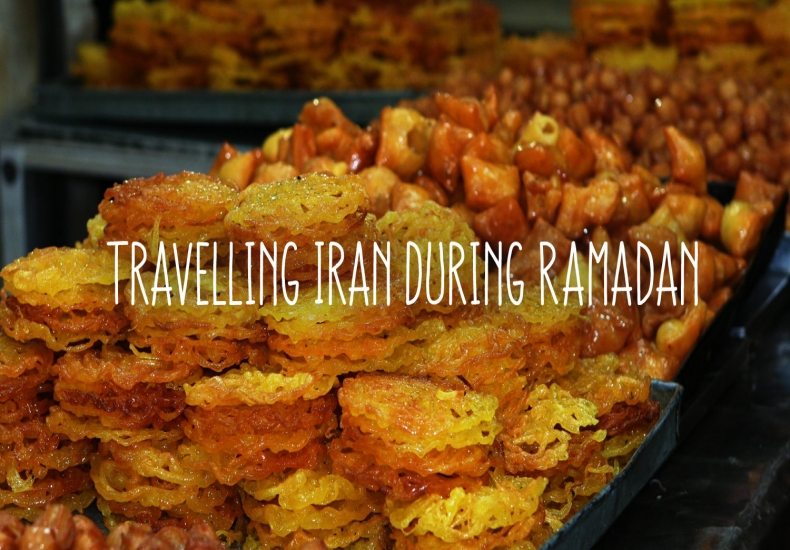 Due to religious customs and exaggerated news, the month of Ramadan has always been when the number of visitors to Iran and other countries of the region decreased. Lately and because of the flexibilities in the laws, the month of Ramadan is one more month for tourists who visit Iran. Restaurants and cafes on the highways will continue to serve drinks and meals to travelers. The restaurants of the hotels in all the cities of Iran will be open during the day to receive the tourists. And when it gets dark all the restaurants and cafes will open to welcome people who want to en...