Have you ever thought about travelling to a specific region which can provide you all existing weather characters at the same time? Iran is this! Just imagine, while enjoying the great evergreen forests in the north of Iran, just by 5 hours driving you can refer to the hottest point of the earth. When is the best time to travel to Iran? No matter in which season you have decided to travel to Iran, as it's possible to feel the warmest and coolest weather throughout the different parts of the country.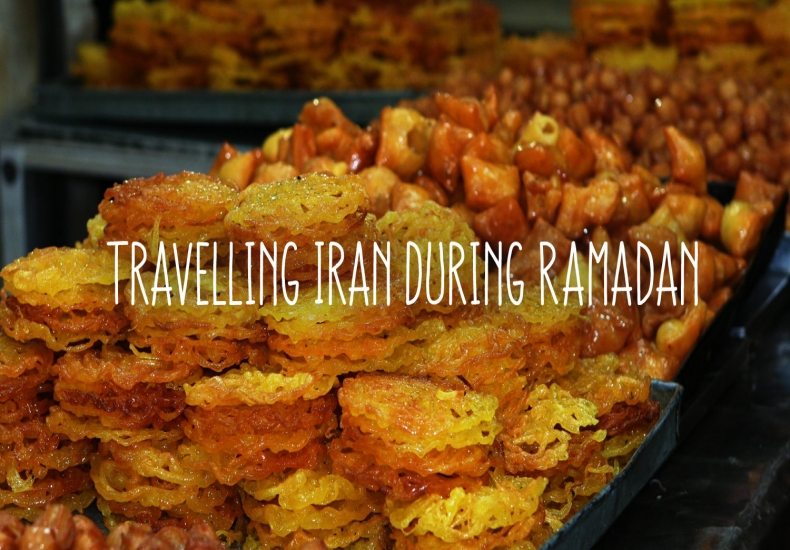 Due to religious customs and exaggerated news, the month of Ramadan has always been when the number of visitors to Iran and other countries of the region decreased. Lately and because of the flexibilities in the laws, the month of Ramadan is one more month for tourists who visit Iran. Restaurants and cafes on the highways will continue to serve drinks and meals to travelers. The restaurants of the hotels in all the cities of Iran will be open during the day to receive the tourists. And when it gets dark all the restaurants and cafes will open to welcome people who want to en...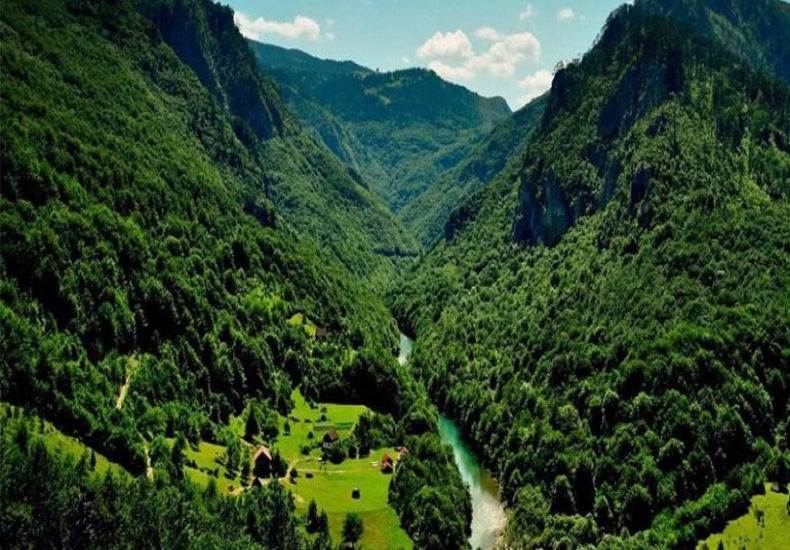 On 5 Jul 19, during the meeting of the United Nations Educational, Scientific and Cultural Organization's World Heritage (UNESCO) Committee in Baku, Iran' Hyrcanian forests were registered as Iran's second natural site and the 24th site inscribed in UNESCO's world heritage list. The first natural heritage of Iran is Lut Desert that was recorded a few years ago. Hyrcanian woods are the only surviving from ice age in the world dates back 25 to 50 million years ago. The largest part of these valuable forests, with about 2 million hectares is in Iran stretching east...